Rooms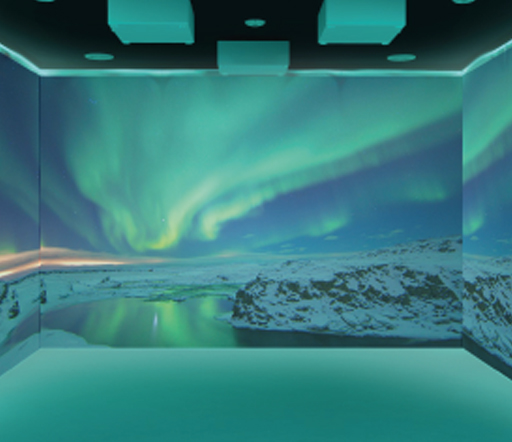 Convert an existing space to create a truly unique sensory or immersive learning environment. Each room is designed based on the requirements of the user and installed to the highest specification. Whatever space you're looking to transform there is no project too large or small.
Cabins & Pods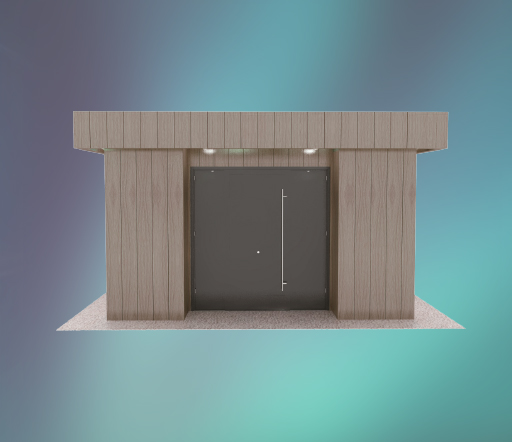 Standalone indoor and outdoor sensory spaces which can be created in any shape or size to house the latest sensory technology. Manufactured from the latest weatherproof composite materials.
Mobile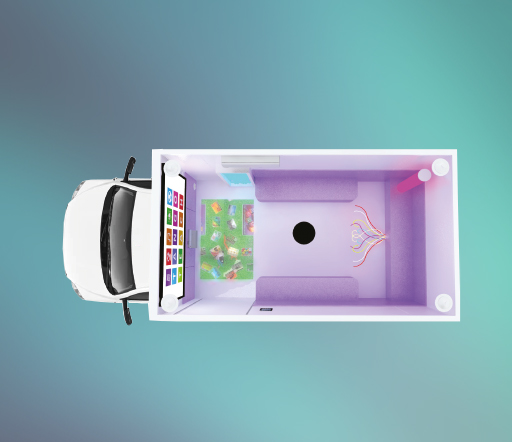 Quite literally delivering multi-sensory technologies to your door step. Mobile spaces allow sensory provision to be shared across local authorities, multi-academy trusts or other partnerships, without compromise.